Quality vintage french building materials
Quality vintage french building materials
Quality vintage french building materials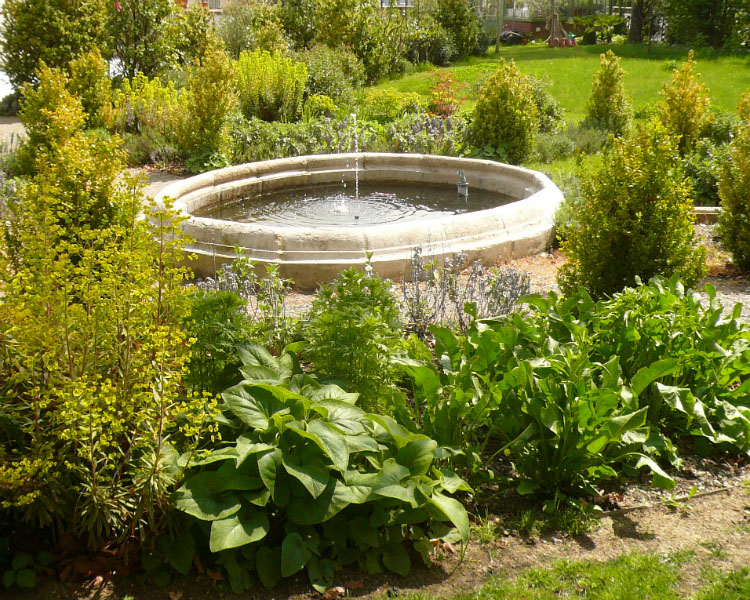 Stones and gardens
Burgundy stone is famous all over the world.
Stone slabs for the terrace, copings for the swimming pool, stone steps – they all create a rustic and timeless decor in tune with the historical environment of an old castle, but also a sleek, modern-chic japanese Spa in Paris' trendy Marais district.
Sculpted stone, some of it from the remains of the fabulous Abbaye de Cluny, introduces a mysterious and dreamy atmosphere around your house.
Wells, troughs, basins, fonts, vases and bowls will bring you the whisper of water without which no real garden is complete.
Pillars will frame the entrance to the park, while columns will designate the vanishing point.
No Results Found
The page you requested could not be found. Try refining your search, or use the navigation above to locate the post.