Quality vintage french building materials
Quality vintage french building materials
Quality vintage french building materials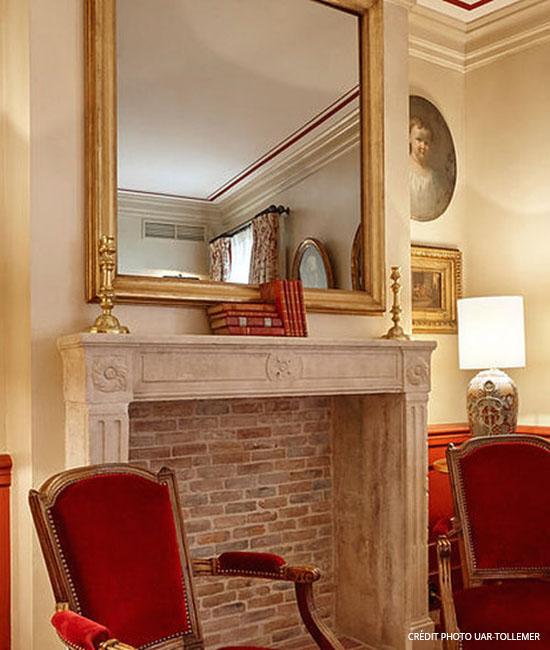 Fireplaces
We have about a hundred stone and wood fireplaces available for sale, of different periods, models, dimensions, styles and colours.
They range from great rustic fireplaces suitable for a castle or a beautiful converted barn, to more sophisticated urban decors. At Rambuteau Renoud Grappin you will find the fireplace around which to gather your family and friends.
Fireplace accessories
Protection of the back wall by an iron fireback is recommended; this will also reflect the heat back into the room. At Rambuteau Renoud-Grappin you will find firebacks of all dimensions, styles and designs, as well as andirons.
No Results Found
The page you requested could not be found. Try refining your search, or use the navigation above to locate the post.